Time Attendance & Access Control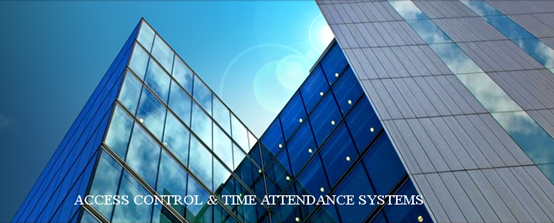 SDS Company provides integrated security systems, different types of devices attendance fingerprint and card.
Characteristics of devices:
Save time instead of competent officer logs employee data and time of his presence and he was leaving, and it is also in less than one second fingerprint.
Ease, control and high accuracy in recording time attendance of all staff.
The possibility of scheduling and holidays for every employee individually making it easier to handle.
Devices contain more than one way to achieve (fingerprint - Kart - Password - face - hand).
Contains storage areas very high up to 8000 fingerprint and 100000 movement attendances.
Linux operating system, which gives the performance and reliability very high and the operating system is not damaged due to virus or other.
Devices containing more than a way to pull data and connectivity (Ethernet - Serial Port - USB).
Models contain on property Accesses control so that it can be linked to electronic gates or doors through locks electricity or magnetic closure which can unlock control fingerprint or other means.
The possibility of monitoring devices from the outside and see the staff reports.
The possibility of converting the data saved to Excel Sheet and also can save reports resulting in more than a formula such as ( PDF. Excel. TX)