Manage Your Files With AutoEDMS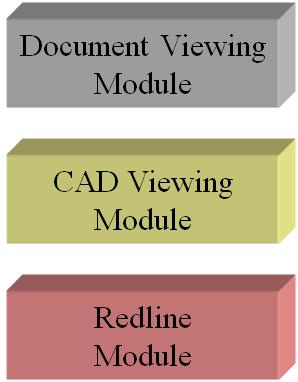 Key Features of AutoEDMS
Single solution for all of your files with built-in viewing & printing for more than 200 file types
Multi Language Support (Arabic, English, ..)
Easy and Secure File Access and Sharing
Standalone, LAN, WAN

Field locations can revise central files

Remote users have easy view/print access

Provide document publishing over your Intranet/Extranet
Easy to Customize and implement
Built-in Form Builder

ACL Script language

Works with all Windows programs

Supports Windows 95, 98, NT, 2000 and XP
Secured File Management
Built-in check-in/check-out Automatic Archiving
Client/server database manages all types of files and requires zero administration.
Automated Transmittals and Email integration.
Built-in Report Generator.
ODBC Complaint for integration with other databases.
AutoEDMS Forms & Databases
AutoEDMS database represents the controlled documents (files)

Forms are user-defined 'windows' to the AutoEDMS database.

Data (database) is managed by the Btrieve or P.SQL database management system.

Forms and databases are designed by QwikForm.